In the EU, Plant Protection Products (PPPs) are regulated under Regulation (EC) No 1107/2009. This regulation lays down the criteria and procedures for active substance approval and product authorisation. It covers both conventional synthetic chemicals and biocontrol solutions such as micro-organisms, natural substances and semiochemicals.
ARCHE Consulting can support you in preparing and submitting active substance and product dossiers for EU-wide, zonal and national registrations, as applicable.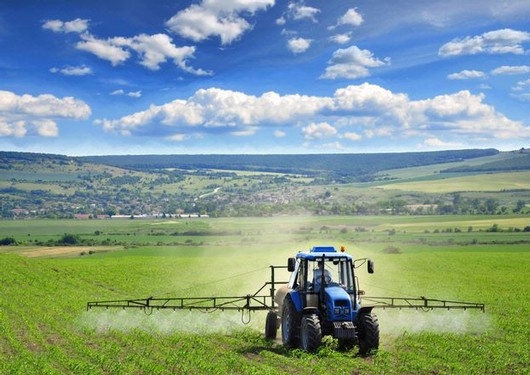 We offer tailored solutions for every part of the process:
Data gap analysis.
Pre-submission support.
Dossier preparation.
Follow-up until approval.
ARCHE Consulting provides solutions for all type of applications, including:
Active substance approvals / AIR applications / basic substance applications.
Product authorisations / Article 43 applications.
Table extensions.
Technical equivalence applications.
MRL setting.